Document Management Services in Chicago
Are you looking for a better way to manage your documents? We can help you with document scanning, document storage, and document shredding throughout the Chicago area. Our team of providers can handle any project quickly and efficiently. Give us a call or fill out our convenient form to learn more or ask any questions you have.
Chicago Document Management Solutions
If you're looking for reliable document management services in Chicago, we can help connect you with the right local service providers who meet your needs. We know that managing documents can be difficult, which is why we seek to make the process a little bit easier and do the leg work for you.

We have a network of providers ready to assist with your document management project Whether you need document scanning, records storage, or paper shredding, we can help find the right solution for you quickly and efficiently.

Contact Chicago Scanning & Imaging to get started on your next project. Additionally, we can answer any questions you have and provide free quotes on the services you need. Fill out the convenient form or give us a call at (312) 637-9122.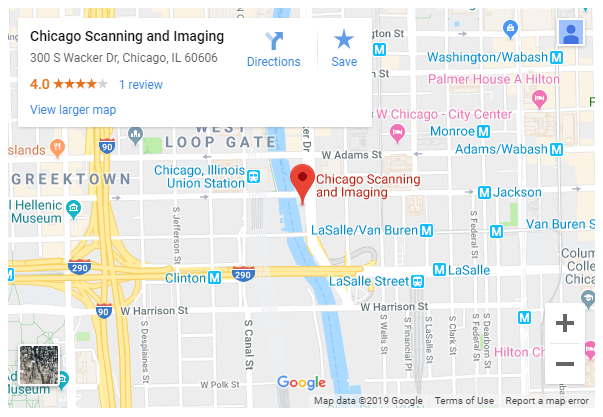 Get Free Quotes on Document Management Services Today!